CURTIS LASETER
CONSTRUCTION COORDINATOR
PHOTOS OF SOME PAST SETS
Unfortunately, I only recently started keeping set pictures, so most of the early shows have no photographic record.
Special thanks to Toby Corbett, Jason Howard and Richard Ramirez for providing many of the photographs. Special thanks also to John Iacovelli, who always kept my crew and me busy with one project after the next and from whose website I stole some of the pictures shown on this page. Click here for the John Iacovelli Appreciation Page.
Scroll down the page or use the JUMP LINKS below. Click on the thumbnail to view larger picture.

We recently completed principal photography on the FOX 2000 PICTURES feature film, FLICKA - based on the novel, MY FRIEND FLICKA by Mary O'Hara, but it is not a remake of the 1943 movie, which featured Roddy McDowell as the a boy who loves a rebellious horse. This quaint little story about a girl and a wild mustang kept our crew pretty busy going back and forth between different locations and I believe - having recently revisted the 1943 version - that this retelling of the story will be better and more entertaining than the original. Today's audience will be able to connect with this McLaughlin family. Tim McGraw & Maria Bello are excellent as the parents and Alison Lohman is wonderful as the young teen whose grades are not quite up to her father's expectations.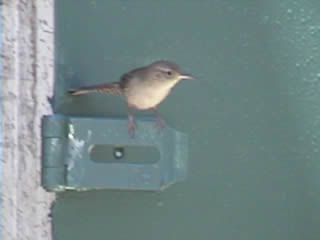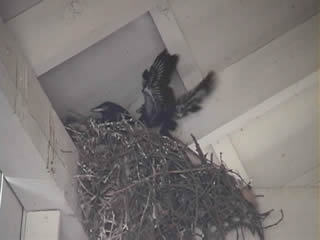 NO BIRDS WERE HARMED IN THE MAKING OF THIS MOTION PICTURE
THE CONVERSION OF THE INTERIOR OF THE BARN FROM THE CHEESEY COBBLED TOGETHER "SORT OF" HORSE STALL BARN THAT USED EVERY BAD TRICK IN SOMEBODY'S SCENERY BAG TO THE ACTUAL RANCH STYLE HORSE BARN THAT PRODUCTION DESIGNER, SHARON SEYMOUR, ENVISIONED WAS THE MOST FUN OF THE PROJECTS. THE OWNER OF THE RANCH LIKED THE NEW LOOK SO MUCH THAT HE INSISTED THAT WE LEAVE THE CHANGES. IN FACT, INSTEAD OF RESTORING OTHER AREAS OF THE RANCH TO THE CONDITION IN WHICH WE FOUND IT - WHICH IS THE USUAL PRACTICE OF FILM COMPANIES USING PROPERTIES AS LOCATIONS - WE WERE ASKED TO LEAVE ALMOST EVERYTHING WE ADDED, INCLUDING AN AWESOME VEGETABLE GARDEN IN THE BACK YARD. THE RANCH OWNER ALSO WANTED TO KEEP THE RANCH HOUSE UPSTAIRS WALL ADDITIONS, THE RIDING PADDOCK, THE WINDMILL AND THE PASTURE FENCE. WE EVEN ADDED AN ADDITIONAL 900 FEET OF 2 X 6 FENCE AS PART OF OUR EXIT. THE BARN REMAINED WHITE WITH GREEN TRIM TO MATCH THE RANCH HOUSE, INSTEAD OF BEING REPAINTED RED WITH WHITE TRIM. THE PHOTOS OF THE BARN INTERIOR DO NOT DO JUSTICE TO THE STARK CONTRAST OF OLD vs. NEW.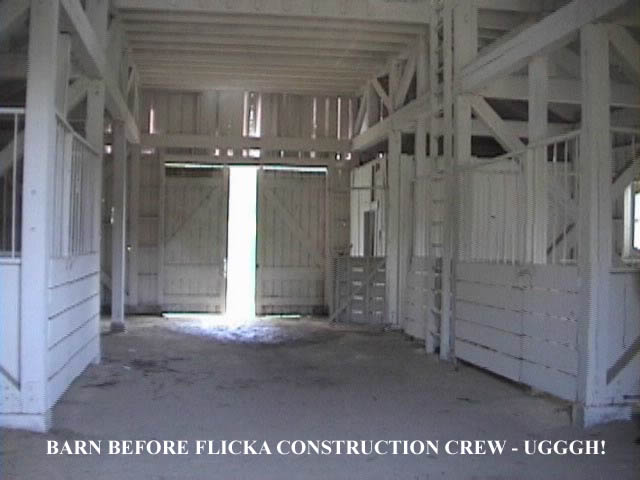 OLD LOOK

NEW LOOK






Apologies for the visual obstructions in this collection, but I did some research on them and apparently they are plot devices used by the Screenwriter to move the action from set to set. - C. L.

RIPLEY'S - BELIEVE IT OR NOT
Production Designer - John Iacovelli / Set Decorator - Jason Howard